Suffolk County Office Space – Suffolk Long Island Office
There are major business towns in Suffolk County offering many types of office space. Only a handful offer well known street addresses – if that is important to you. "Well Known" meaning Park Avenue, Madison Avenue and 5th Avenue have a ring to it if you were leasing office space in Manhattan.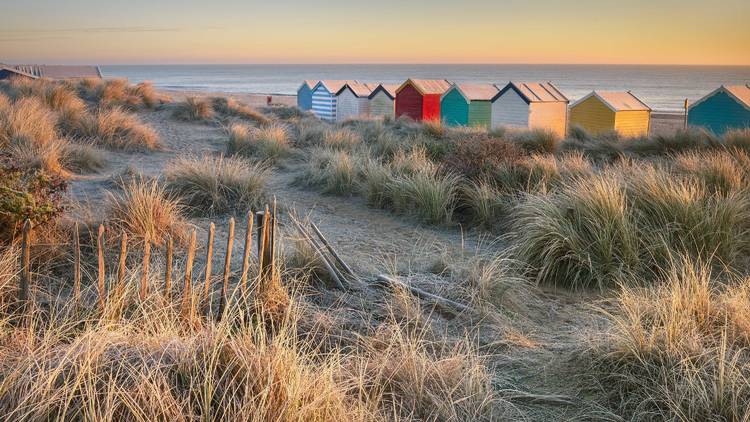 Suffolk county is growing. Both in length and in population density within each town. It wasn't long ago when Hauppauge was considered "Out East" or too far from attractive business areas. That is certainly not the case anymore, as Hauppauge has become the #2 corporate area in Suffolk. A record number of industrial and commercial office leasing is being contracted out to Riverhead. These deals are in Class "A", "B" or lower rhubarb candle.
This type of building space is usually a fairly new structure with amenities such as restaurants, cafes and fitness rooms. Large shared conference rooms, mirrors, modern elevators and high end business fixtures are also features. Suffolk county areas have seen construction in these types of buildings continue to grow – as space allows. This is due to Long Island becoming more attractive for businesses to move in. Many companies have left New York City for Long Island to take advantage of new office buildings at lower rents.
There are more Class "B" office buildings for lease than ever before. Many of these buildings are in non traditional corporate areas of Suffolk. Attractive towns like Commack, Smithtown, and others have a more spread out business community, but there are great lease deals in Class B space.
The town of Melville is a large business community in the town of Huntington. Many companies look to flock to Broadhollow Road (Route 110) as it is considered the top tier location in Suffolk County to rent space. The rents in Class A buildings are not cheap, with many renting for over $35 a foot. However, the area offers many business to business opportunities and the main street that the offices are on carries an attractive appearance to other companies. There are also many fine restaurants, hotels and a private airport nearby. Melville is also right off of the Long Island Expressway and Northern State Parkway for easy access to and from it. This town is certainly worth a look to see what is available, especially for Class B office space. It is the top area in Suffolk for business leasing and building sales.
As mentioned earlier, Hauppauge is not out in the woods anymore and hasn't been for about 15 years. For Class A space, it is less expensive than Melville and certainly Nassau County. Office rents can be as much as $10 or more cheaper than Melville in same type complexes. The main corporate roads in Hauppauge are Motor Parkway and Veterans (Vets) Highway. There many locations including medical office parks off of Route 111. This Suffolk area has grown with respect to hotels, restaurants and other establishments for a business to use. It is also located in the center of Suffolk with direct access to the Long Island Expressway (LIE) and other parkways.